CUSTOMIZED OFFER FOR A RELAXING STAY
Contact us for your special program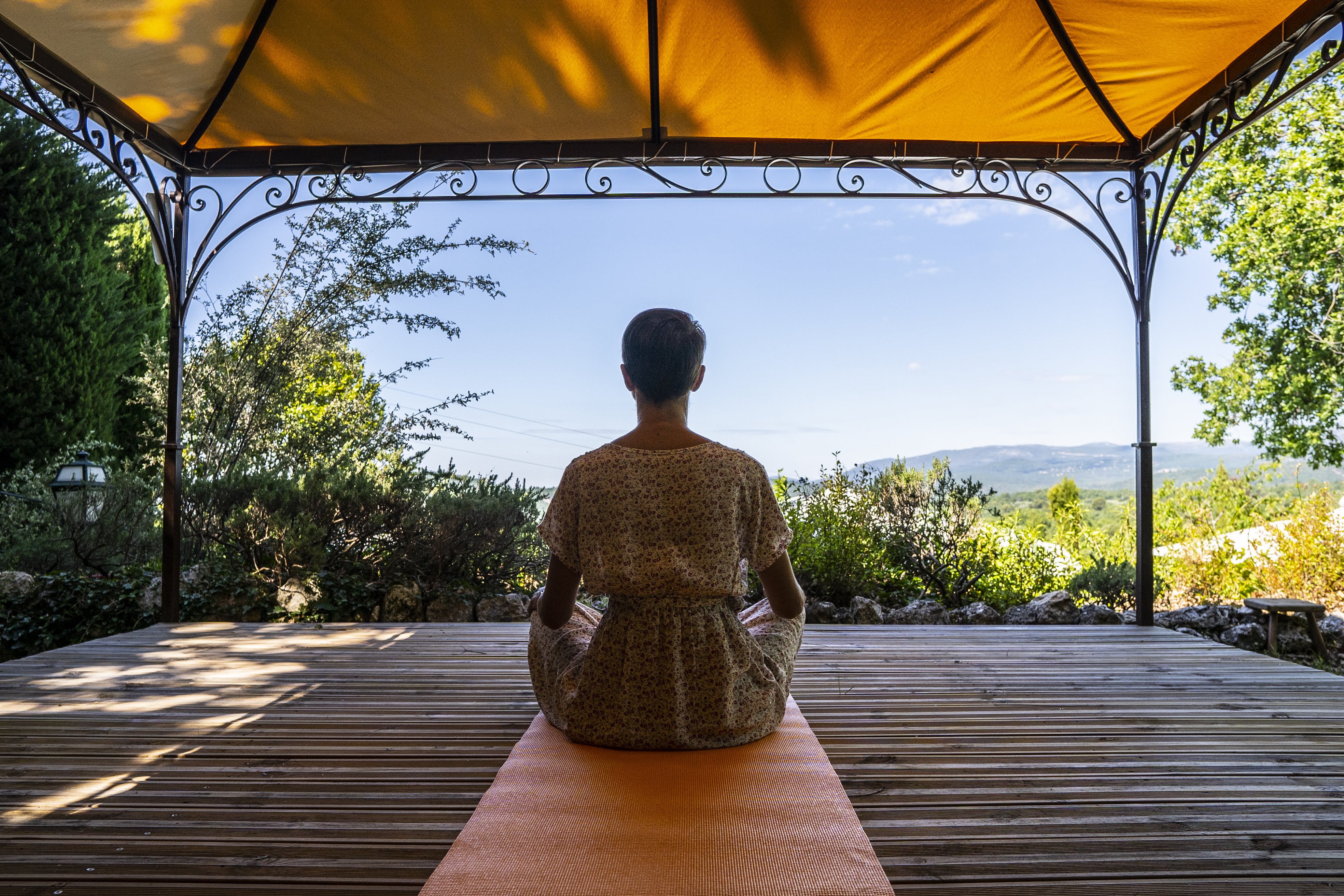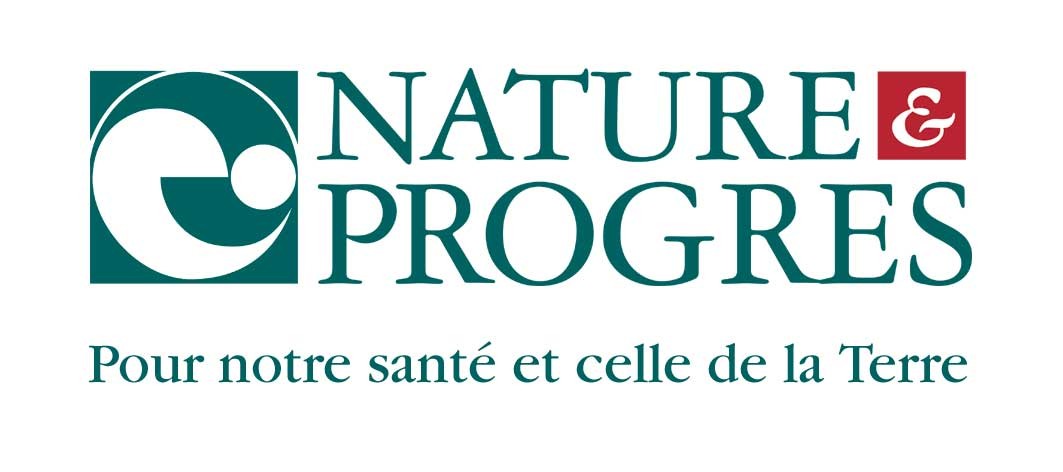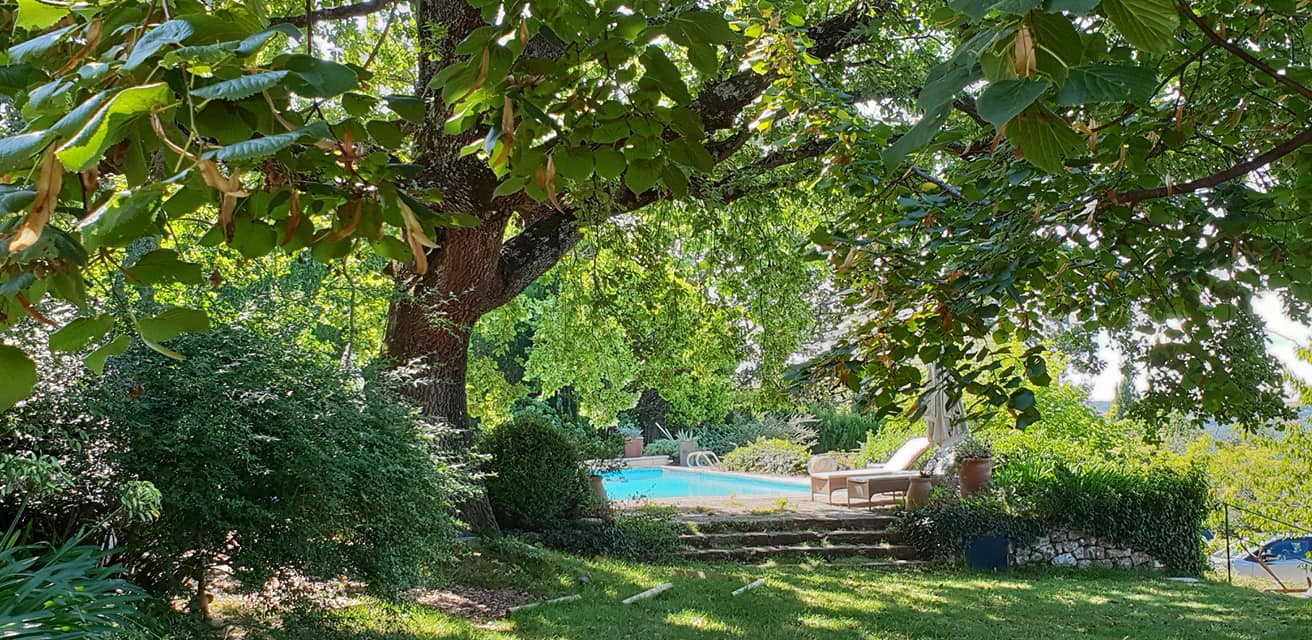 Take care of you with a well being program, ask Elisabeth how to tune practises regards your trip, among:
Homemade olive tree bath, holy trip, yoga, meditation, massage. 
Bath: 12eu  Yoga: 10..30eu  Care: 80eu (1h-1h30)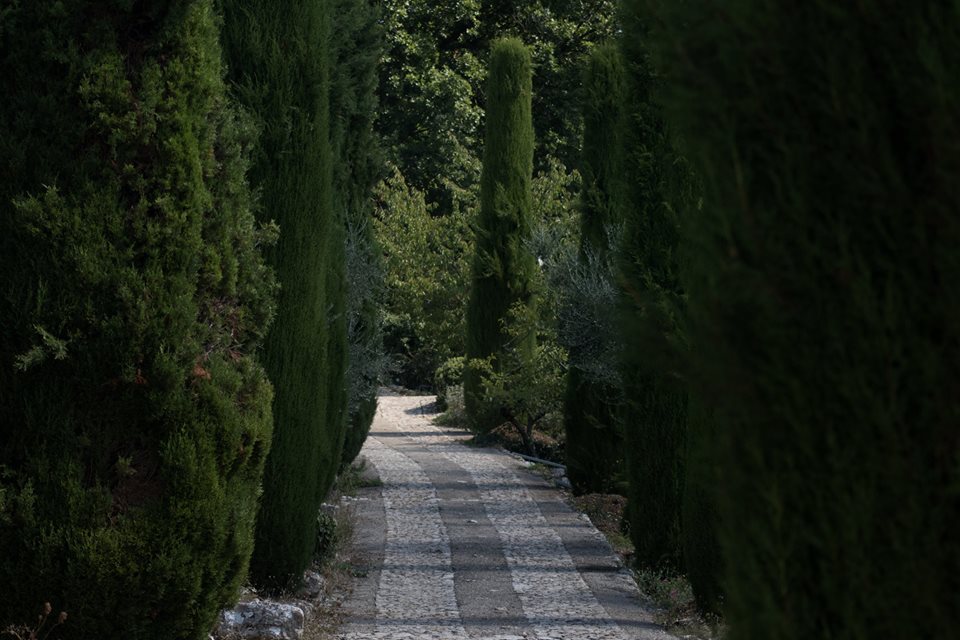 Be connected to the nature, share another view talking with Ronald.
To see the garden as a human body, an lively culture for the agroecology, a sensitive approach.

Free practices among:
Swimming, archery, moutain bike, dart, ping pong, petanque, piano, hiking. And hamac of course.
We are in partnership with the Claux-Amic golf at Cabris (10km), 15% discount.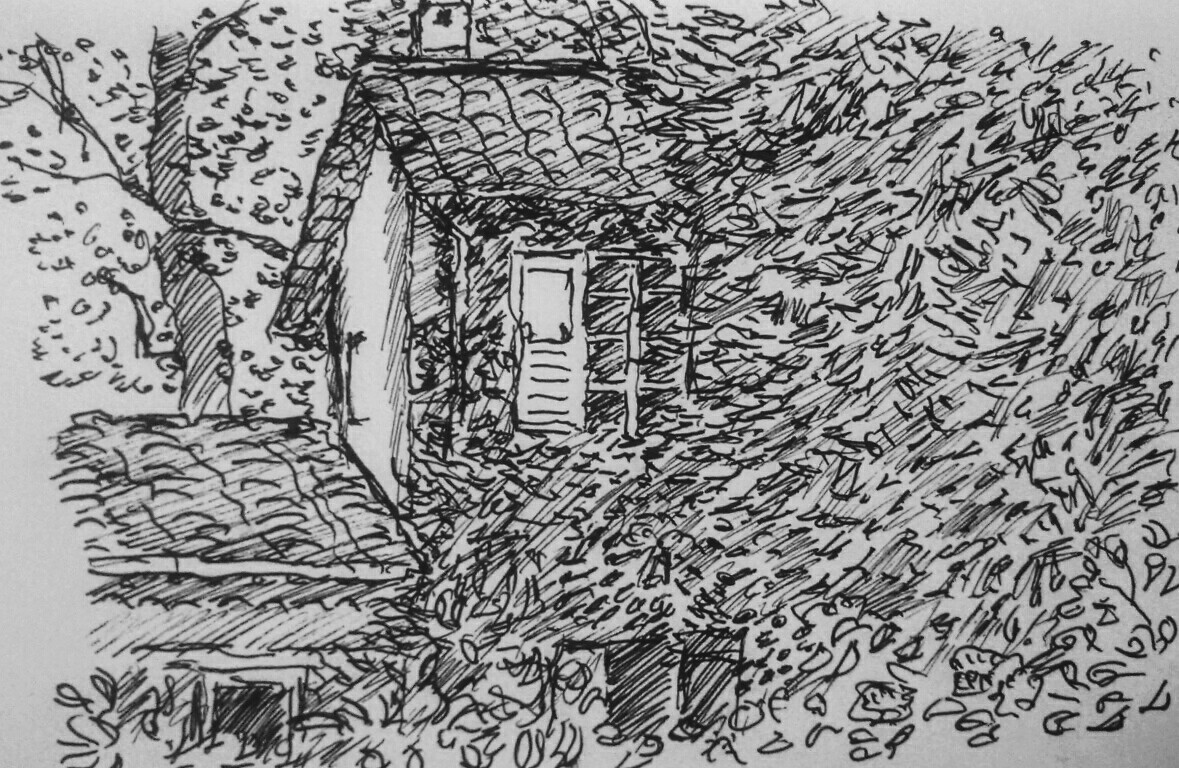 For groups, contact us for a customized program. Additionnal activities for groups with our partners:
olfactocoaching, cooking and painting workshops, Do-in and relaxation.