Elisabeth and Ronald are putting back in production the olive grove (agroecology, no chemistry) and to develop this lovely place to be opened to public. The humor of the place invites to life contemplation, creativity, sensitive intuition and self-revitalization.
Love of beautiful - Health & taste alliance - Simplicity - 100% natural - Living culture - Local culture - Life respect - Dolce vita - Art de vivre - Art - Sensation
We create homemade agricultural products, 100% natural and cultivated with love. We create well-being products with local craftsmen, that are inline with values and image of the Domaine des Tilleuls d'Or. We have the mention NATURE&PROGRES, compliance with highest level specifications 100% natural.
The domain is composed of olive trees (calletier), fruit trees (cherry, fig, citrus...) and flagrant flowers (rose, violette, lavander, jasmin, saffron).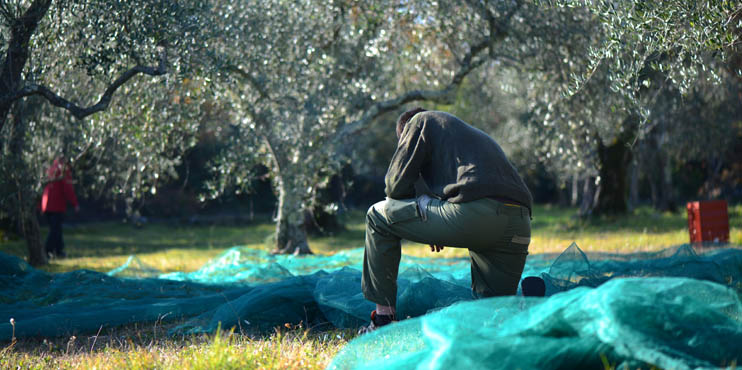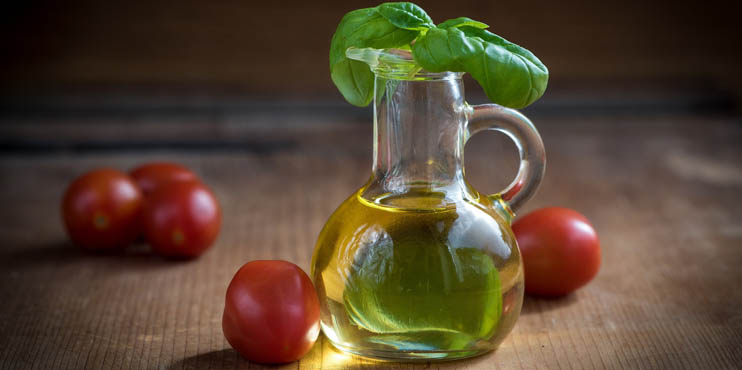 Trees cultivated in a natural way
Issued from living culture and manual work, all fruits are prepared the day of pîcking to obtain an optimal degree of acidity and oxydation.
Olives are picked with respect of the fruit evolution and regards the expected health and taste criteria (blemished fruits and leaves are eliminated).
A subtil association of flowers and olive oil are marinated Like wine, olive oil requires a gustative attention towards/around simple dishes to appreciate flavours and quality through the senses. A tasting by a jurys validated the HIGH POLYPHENOL content of our trees.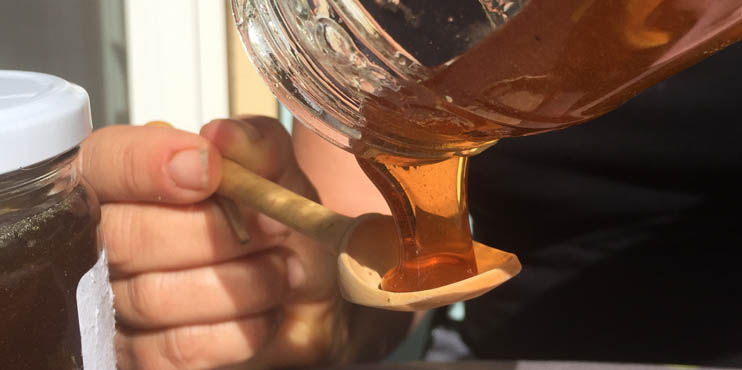 Gold from bees
Bees are the indicator of healthy crop (apiary health). Our 'all flowers' honey, organic label, identifies periods of year:
SUMMER:   lims, flowers (golden liquid)
AUTUMN:  lavender, ivy, forest (cremy)
We respect the cycle of bees for the diversity: no creation of queen bee, respect of spin-offs, keeping the males, no extraction of bee pollen.
The ground, flowery meadow, is maintained and plants are planted to provide them with DIVERSIFIED FOOD all year round.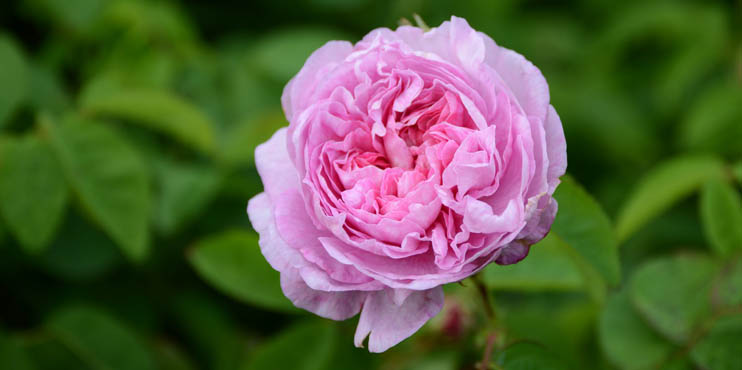 Rose of Grasse
Centifolia rose is edible, it is a unique variety from the Grasse country which is picked for subtle aromas.
No treatment, only preventive actions (beans, ladybug, homeopathy).
Plantation of citrus, saffron, jasmin, violette and local natural flowers enrich the range of NATURAL FLAGRANCE of our products.
The flowers are used to perfume the home, our products and homemade plates, as herbal tea or decoction regards properties to extract.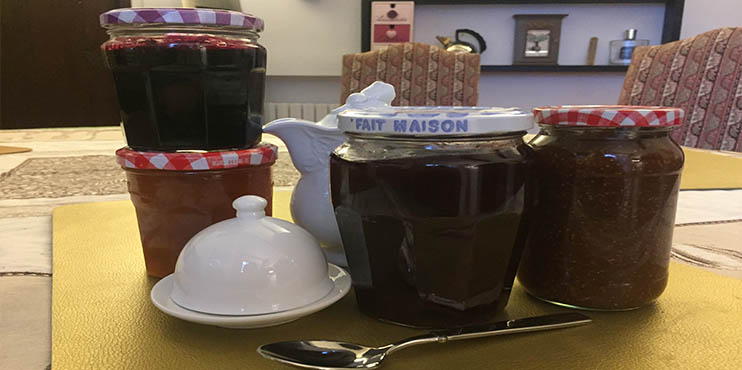 Focus: soil fertility, immune system, care by plants and insect auxiliary

Living culture 100% natural, for an 'additive medecine' (to stimulate by adding life) rather than 'substractive' (to remove the symptom). The soil system is to be seen as the human body (phytotherapy). 3 pillars of work:
to food the soil (essential microbiology, green manure, compost)
to strengthen the plant immune system through fermented extracts of plants and homeopathy
to structure the soil layers conductivity (basalt, zeolite) and diversified zones
Relaunch the MICROBIOTE from the soil to maintain the MICROBIOTE of men/women.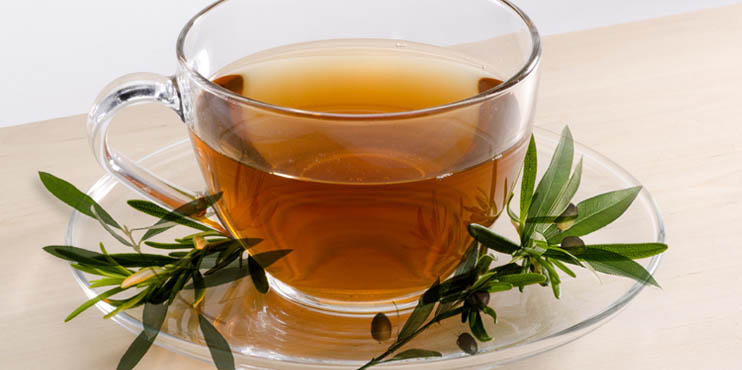 Extraction of the properties of plants for flavourful and healthy product

A justin-time picking and a fabrication of the day allow to preserve all vitamins issued by the sun of cote d'azur. Our jams reflect the association of fruits (70%) and flowers at a given period (fig/lavender, cherry/roses...). The soft and long cooking in the cauldron assures the conservation (low humidity rate) then by pasteurisation, without alteration of the properties:
Olive leaves: hypotensor (no cardio-depressant effect), diuretic, anti-diabetic, improve liver functions, febrifuge.
Cheery: anti inflamnation, arthrose, depurative (liver, stomac), relaxing.
Figue: antioxidant, skin elasticity, cardiovascular disease.
Rose: tonic, revitalisante.
Violet: cough expectorant, laxative, diuretic, indigestion, anti stress.
Dandelion: arthritis.
Mint: aphrodisiac, digestion.
Lavander: digestion, insomnia, relaxation, anti stress.
Licorice: cough expectorant, asthme, laxative, antioxidant